The 23rd International Conference on Difference Equations and Applications – ICDEA 2017 was a great success !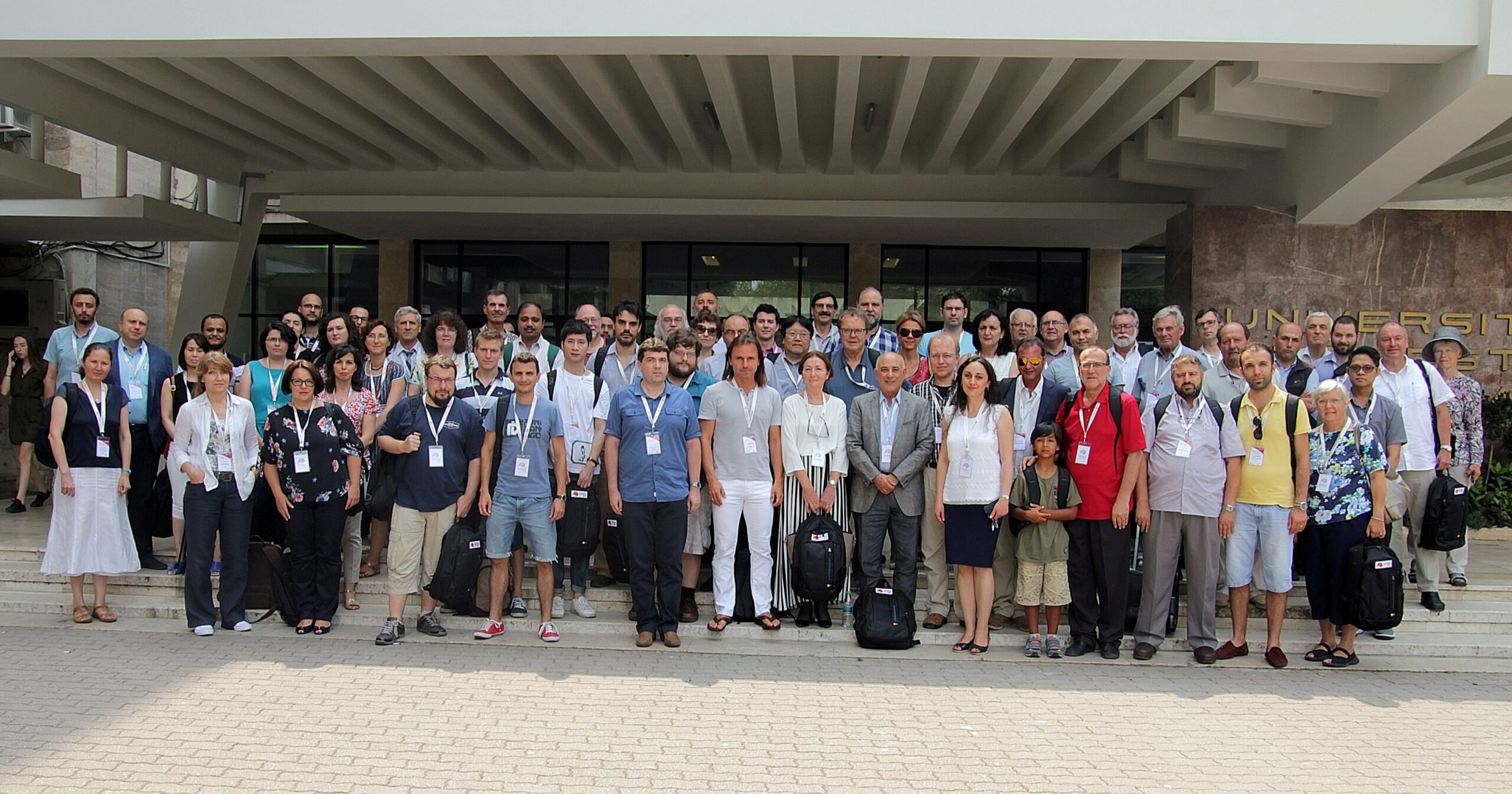 During ICDEA 2017 there were 92 presentations: 10 plenary talks of one hour and 82 presentations of 30 minutes each. ICDEA 2017 meant 5 memorable days in which the participants spent very special moments at the presentations, at the ISDE General Meeting and at the social events.
The complete collection of pictures was sent in early August to all participants. Please find below a selection of pictures.
On July 25, during the ISDE General Meeting, the prizes of the society were awarded, as follows:
The prestigious Bernd Aulbach Prize was awarded to Professor Saber Elaydi from Trinity University, USA, for outstanding contributions to the areas of difference equations and discrete dynamical systems. At the ceremony participated Mr. Peter Hochmuth the President of the German-speaking Business Club Banat, the prize's sponsor. The special diploma and the engraved badge were realized with the support of West University of Timișoara Foundation.
The Best JDEA Paper Prize was awarded to Dr. Stephen Baigent from University College London, United Kingdom, for the article Convexity of the carrying simplex for discrete-time planar competitive Kolmogorov systems, Journal of Difference Equations and Applications 22 (5), (2016), 609-622. The prize was sponsored by Taylor & Francis.
In July 25, Professor Marilen Gabriel Pirtea, the Rector of West University of Timișoara met the plenary speakers and the members of the Scientific Committee.
The special moments spent at Welcome Dinner, at the cocktail after the ISDE Meeting, in excursion and at Conference Dinner will stay with us forever:
We are looking forward to meeting you again soon ! The ICDEA 2017 Team.

The next ICDEA will be held at Technische Universität Dresden, Germany from May 21 to 25, 2018.

See you in Dresden !